Re: Can anyone identify this hookah?
---
Awful pic..... at least where the hookah is concerned. Great pic of the camp fire though.
Cant identify the hookah based on that pic, brother. Hell, it took me a minute to even locate the hookah in the pic. It was a find "waldo" moment.
__________________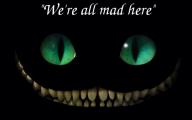 Friggin Eric Hofmann